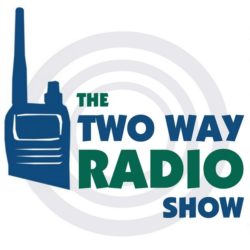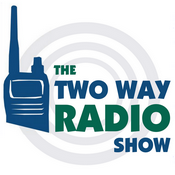 We discuss the rising popularity of the TYT TH-UV88 dual band amateur radio and provide an update on the Wouxun GK-805G GMRS radio. Plus CB and ham radios, power supplies and China shipping delays. We also take some of your comments and questions from our blog and our forum.
Intro :00
Billboard 1:28
Is the TYT-TH-UV88 a Baofeng UV-5R Killer? 1:47
We discuss the rising profile of the TYT TH-UV88 dual band analog two way radio and whether or not it really is a top contender to replace the Baofeng UV-5R as the world's most popular portable.
KG-805G Update 27:28
We provide an update on the Wouxun KG-805G GMRS radio.
President CB and Ham Radios 40:55
We tell you about the entire line of President CB and amateur radios.
Power Supplies 46:47
We look at power supplies from Pyramid and Samlex. Read about Choosing the right size power supply for your radio!
China Shipping Issue 50:26
We discuss the China shipping situation and why products from China are costing more
.
Questions and Answers 52:27
Comments and questions from readers of our Two Way Radio Blog and members of the Two Way Radio Forum. Check out and join the new and improved forum! It's free!
Wrap up and Close 59:31
Send in your comments and questions for Danny, Anthony and Rick to show[at]buytwowayradios.com. Feedback on this and other topics will be read by the hosts and included in future episodes of the show. If we read your comment about this episode on a future episode, we may send you a free Two Way Radio Show t-shirt! Visit us at www.twowayradioshow.com!
© 2020 Cricket Ventures, LLC. All rights reserved.

Podcast: Play in new window | Download (Duration: 1:01:19 — 56.2MB) | Embed
Subscribe: Apple Podcasts | Android | Email | Google Podcasts | Stitcher | TuneIn | Spotify | RSS | More