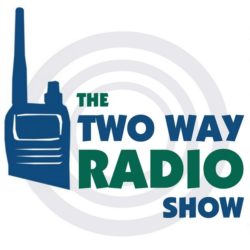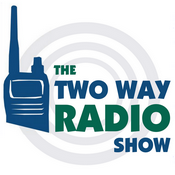 We tell you about a new series of radios from Wouxun that could change the landscape for power users of both GMRS and MURS. We'll also take some of your comments and questions from our blog and our forum.
Intro :00
Billboard 1:19
Discussion Topic 1:39
We tell you about the new Wouxun KG-805G GMRS and KG-805M MURS two way radios. We'll explain how these radios came to be, discuss the advantages these new radios have over the typical GMRS and MURS radios already on the market, and address some of the early feedback and criticisms we've received about these radios so far.
Questions and Answers 46:34
Comments and questions from readers of our Two Way Radio Blog and members of the Two Way Radio Forum. Check out and join the new and improved forum! It's free!
Wrap up and Close 49:41
Send in your comments and questions for Danny, Anthony and Rick to show[at]buytwowayradios.com. Feedback on this and other topics will be read by the hosts and included in future episodes of the show. If we read your comment about this episode on a future episode, we may send you a free Two Way Radio Show t-shirt! Visit us at www.twowayradioshow.com!
© 2019 Cricket Ventures, LLC. All rights reserved.

Podcast: Play in new window | Download (Duration: 51:46 — 47.5MB) | Embed
Subscribe: Apple Podcasts | Android | Email | Google Podcasts | Stitcher | TuneIn | Spotify | RSS | More