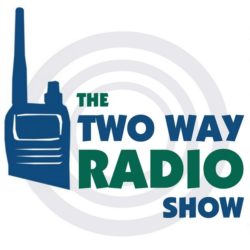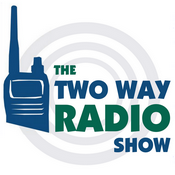 We discuss the current national emergency related to the COVID-19 pandemic and how it relates to two way radios. We also tell you how to properly disinfect your radios and take some of your comments and questions from our blog and our forum.
Intro :00
Billboard 1:23
How we're dealing the COVID-19 pandemic 1:43
We discuss the current national emergency related to the COVID-19 pandemic and how we're dealing with it at Buy Two Way Radios.
Using radios for social distancing 18:57
We discuss the importance of having radios during this national emergency and some ways they can be used to assist both small businesses and families with instant, effective communications for social distancing.
Radios with antimicrobial properties 32:03
We tell you which radios have antimicrobial properties that can be useful during the current situation and what the term antimicrobial really means. For more information, read Motorola radios with antimicrobial protection.
How to clean and disinfect two way radios 43:46
We explain how to properly clean and disinfect your radios for maximum personal protection.
Questions and Answers 51:32
Comments and questions from readers of our Two Way Radio Blog and members of the Two Way Radio Forum. Check out and join the new and improved forum! It's free!
Wrap up and Close 1:01:06
Send in your comments and questions for Danny, Anthony and Rick to show[at]buytwowayradios.com. Feedback on this and other topics will be read by the hosts and included in future episodes of the show. If we read your comment about this episode on a future episode, we may send you a free Two Way Radio Show t-shirt! Visit us at www.twowayradioshow.com!
© 2020 Cricket Ventures, LLC. All rights reserved.

Podcast: Play in new window | Download (Duration: 1:02:19 — 57.2MB) | Embed
Subscribe: Apple Podcasts | Android | Email | Google Podcasts | Stitcher | TuneIn | Spotify | RSS | More